The Texas Legislature officially adjourns Monday, and for the third time in the last three sessions over six years, El Paso's proposed law school was left on the table unapproved.
The two-year, $248 billion state budget did include $20 million over two years for a dental school, $6 million for a pharmacy school and $10 million for the Wyler Aerial Tramway to finance repairs and new construction costs.
El Paso's freshman State Senator, César Blanco, applauded the appropriation for the ports of entry and called the overall budget "a major win for El Paso and West Texas" in a statement his office released Friday.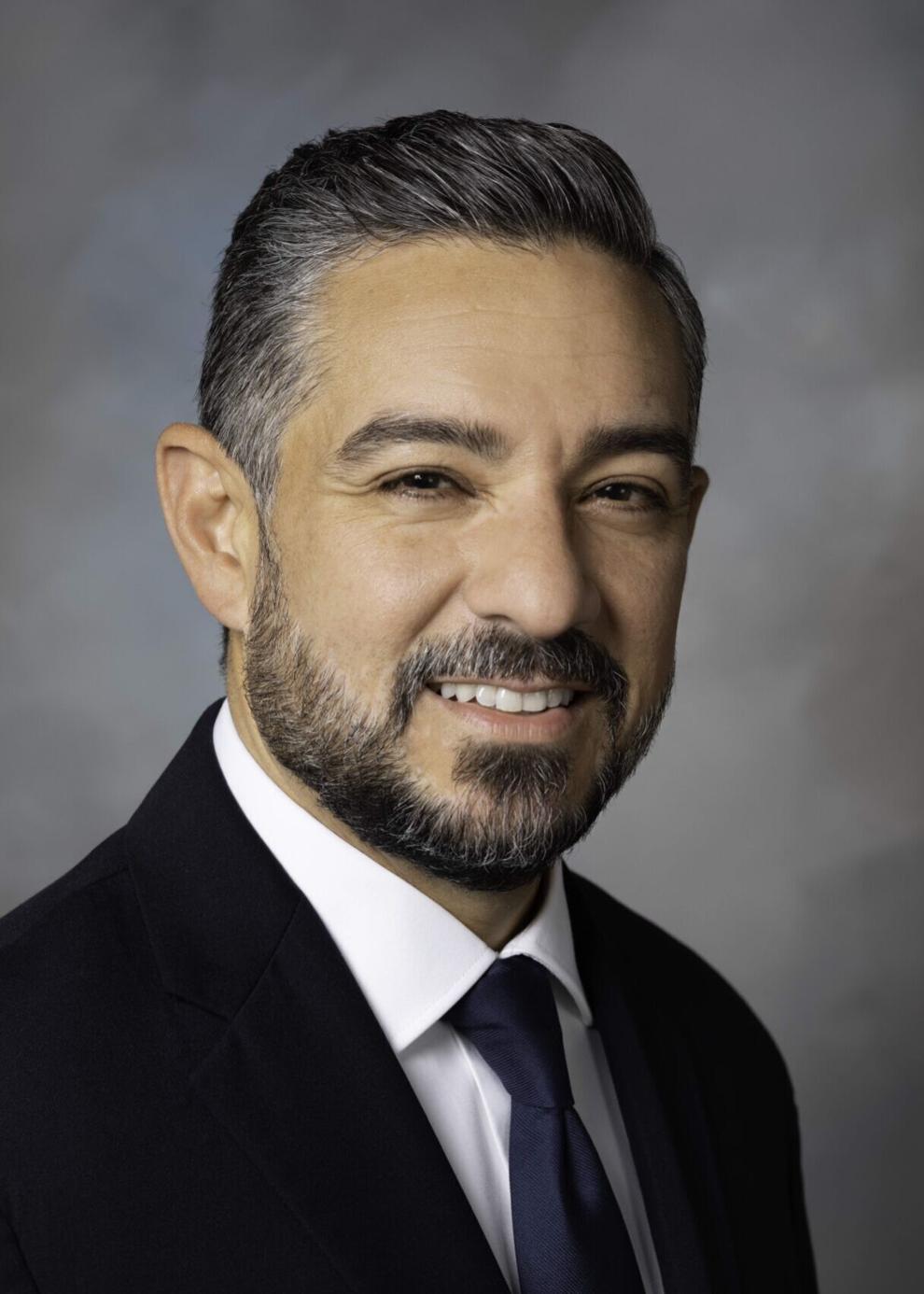 "Our ports of entry in El Paso support trade that accounts for millions of dollars of economic activity and supports thousands of local jobs," Blanco said. "This session, we reauthorized $32 million to implement intelligent transportation systems at our ports of entry to improve trade and spur economic activity and jobs."
But for businessman Ray Mancera, a member of the El Paso committee that has for years been working for state approval of a law school in the biggest city in the nation without one, the Texas Senate's failure to consider taking the first steps was a heavy disappointment.
"We've never gotten a Senate bill heard once it was referred to the Higher Education Committee," Mancera said. "There were two identical bills. You would think one would get a hearing, especially because El Paso Sen. César Blanco sits on the education committee."
El Paso state Rep. Lina Ortega noted that the bill that the House Higher Education Committee unanimously approved didn't even include funding for the school.
"I don't know what happened on the Senate side, but what I can say is we've always had a rough road when it comes to establishing a professional school in our community," she said. "It took us years to get a medical school.
"In this case, the bill was not calling for funding," she said. "We wanted to have the Higher Ed Coordinating Board start the planning process for a law school. I certainly was disappointed because there wasn't even a committee hearing in the Senate."
Email El Paso Inc. reporter David Crowder at dcrowder@elpasoinc.com or call (915) 534-4422, ext. 122 and (915) 630-6622.