To find the last time a Big Ten team won a game while scoring seven-or-fewer points, one would have to travel back 18 years, when the Iowa Hawkeyes notched a 6-4 victory over Penn State in Week 9 of the 2004 season.
Kirk Ferentz's team pulled off the feat again Saturday with a punt-filled, defensive clinic that resulted in a 7-3 victory over South Dakota State in front of nearly 70,000 fans at Kinnick Stadium.
[Check out our College Football Week 1 Top Plays]
While Hawkeyes fans left with plenty of justified concerns about their team's offense, the same can't be said about the defensive side of the ball, where Jack Campbell & Co. put on a clinic. Iowa held South Dakota State to just 120 yards of offense and only six first downs in the contest.
Campbell finished with a team-high 11 tackles, including one of the Hawkeyes' two second-half safeties. Late in the third quarter with the game locked in a 3-3 tie, Campbell shot through the South Dakota State line and tackled running back Isaiah Davis in the end zone.
Iowa takes a 5-3 lead on Jack Campbell's safety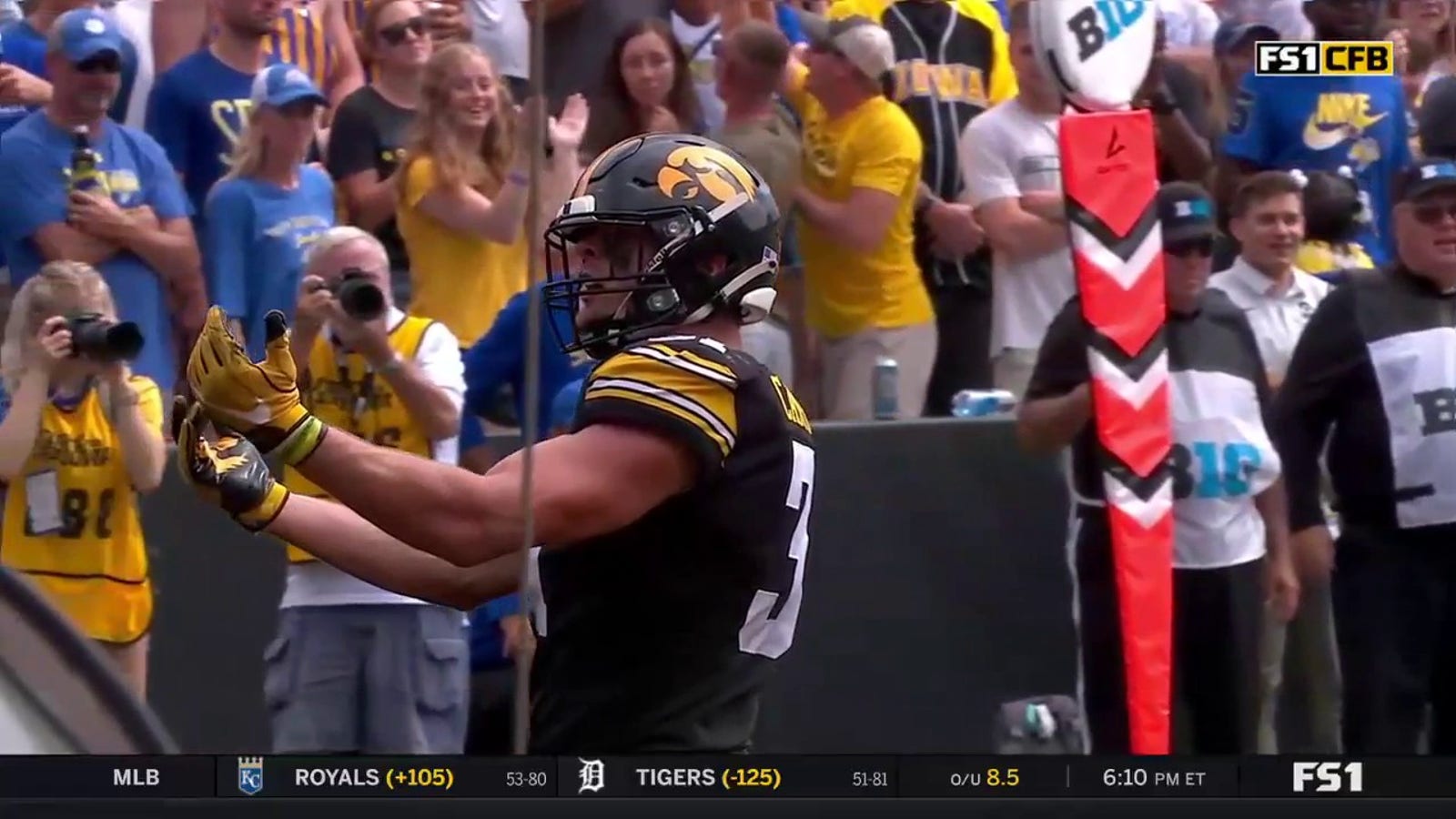 Preseason All-American Jack Campbell brings down South Dakota State's Isaiah Davis for a safety.
The Hawkeyes' defense recorded a second safety in the fourth quarter when Iowa's Joe Evans sacked quarterback Mark Gronowski in the end zone on second-and-11. Iowa is just the 10th team since 2013 to have two safeties in a Division I college football game.
"Obviously, this was a really unusual scoring line where you've got 3-2-2," Ferentz said. "I've never been around a game like that, but we'll take it today."
Midway through the second quarter, when the scoreboard read 3-0 in favor of Iowa and the two teams had combined for 10 punts on 12 drives, it looked like fans could be in for a record-breaking performance. It was nearly 83 years ago when former Hawkeye legend Nile Kinnick set the school record for the most punts in a game with 16. Hawkeyes junior Tory Taylor didn't top that number, but the 6-foot-4, 230-pound punter from Melbourne, Australia certainly had himself a day, finishing the game with 10 punts for a combined 479 yards.
On the other side, North Dakota State punter Hunter Dustman — who also serves as the team's placekicker — had himself a nice game as well, booting 11 punts for a combined 457 yards.
This marked the first time this century that a team won a game while scoring just seven points without a touchdown. The Hawkeyes also became the first team since 2013 to win a game while scoring seven-or-fewer points and punting 10-or-more times.
---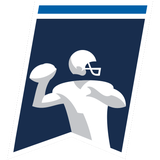 Get more from College Football Follow your favorites to get information about games, news and more.
---
---