Lionettes defeat Tuloso-Midway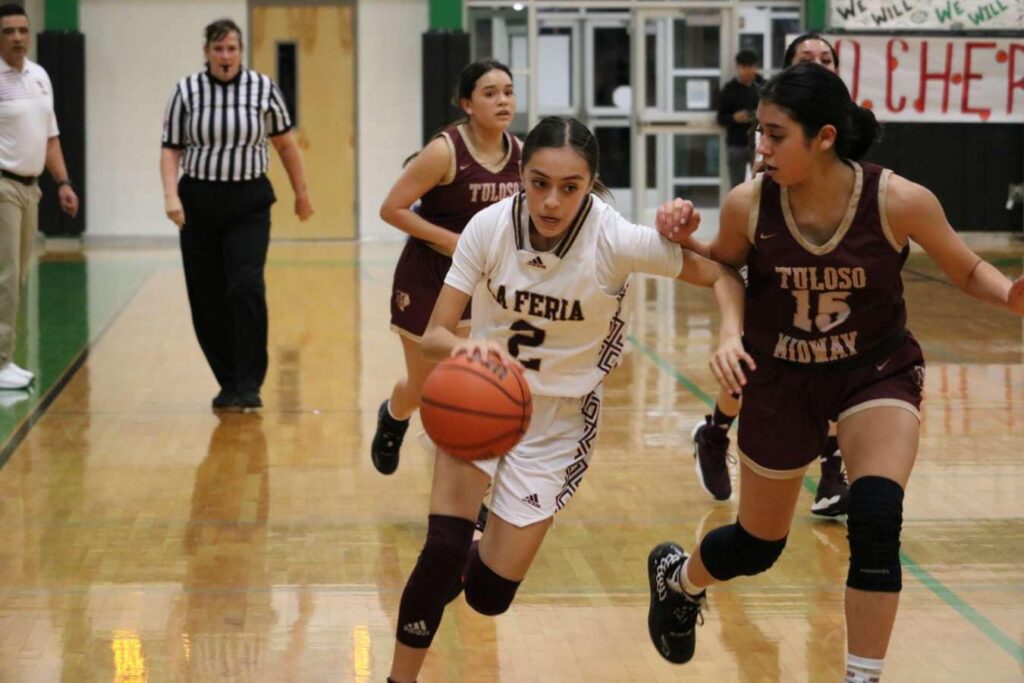 By Ruben Rodriguez
La Feria News
The La Feria Lionettes went up against the Tuloso-Midway Cherokees of 31-5A in the Bi-District Round of the 2023 UIL Class 4A Region 4 Playoffs. The Cherokees and Lionettes went back and forth in a wild matchup that saw the Lionettes take control early on.
While La Feria took control of the game early on, the Lionettes were tested by Tuloso-Midway. La Feria kept playing with a solid offense and strong defense and set the tempo against a tough Tuloso-Midway Squad.
La Feria and T-M Continued to battle out in the second half. The Lionettes were evenly matched by T-M in the second half. However, thanks to efficient offense, the Lionettes were able to hold off the Cherokees and won 55-22.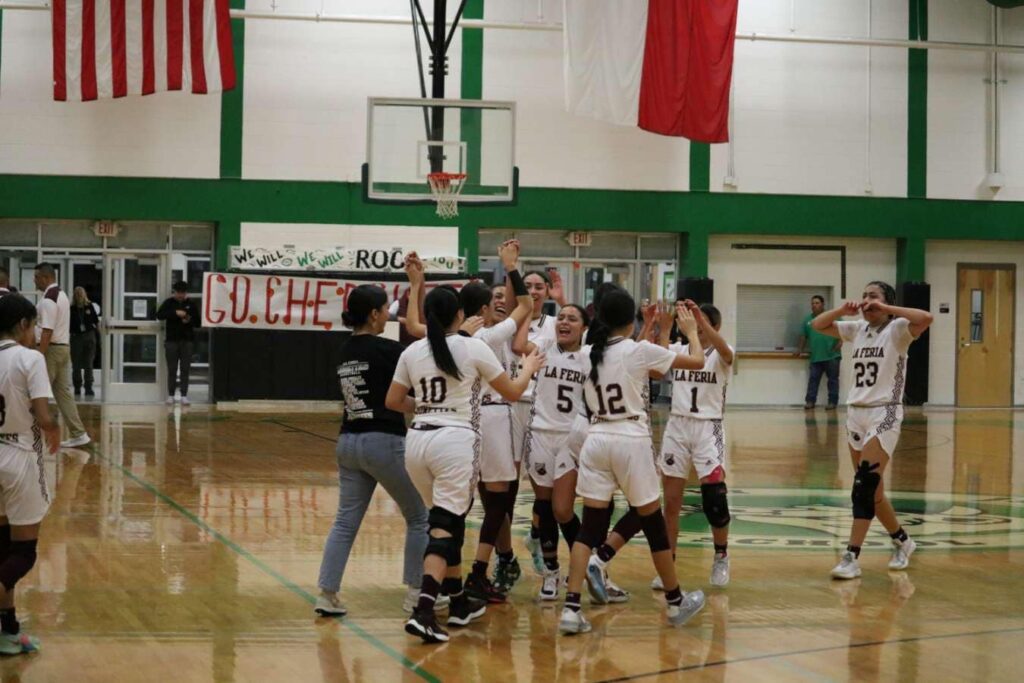 La Feria will advance to the area round of the Class 4A Region 4 playoffs Due up for the Lionettes will be the Ingleside Lady Mustangs.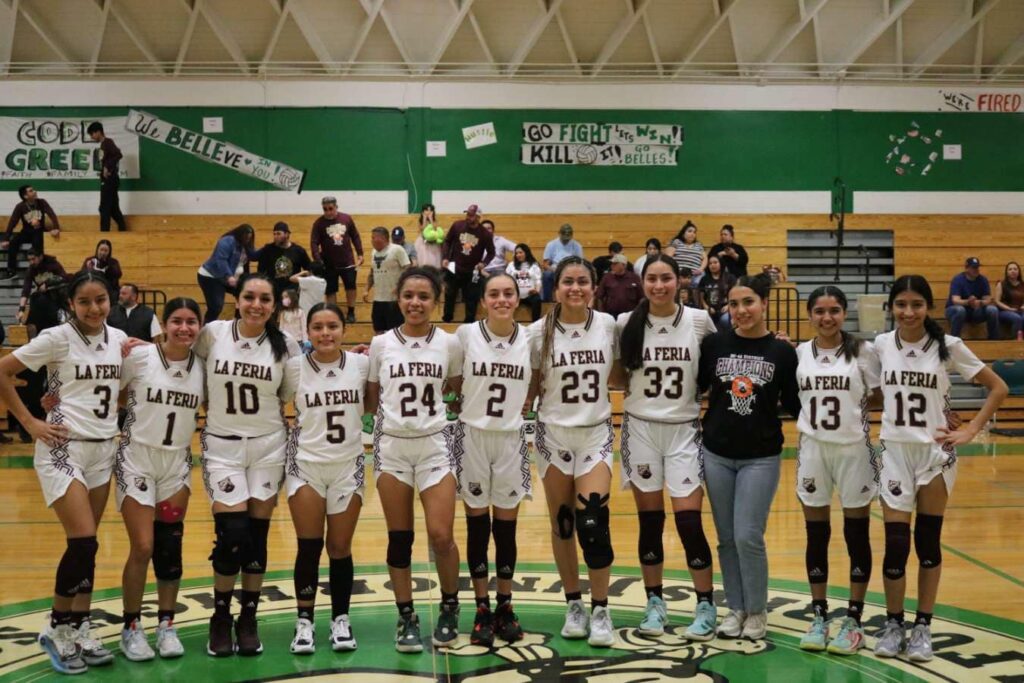 Related