Congratulations to Madilyn Zamorano for her nomination at the HCISD Student Film Awards. Madilyn Zamorano is a sophomore at LFHS in the Digital Communications pathway.
Madilyn is working towards becoming a Film Director by participating in Business of Professional America and SkillsUSA in video production competitions. She and her partner, Armando Martinez, placed 1st in the Video Production at the Business Professionals of America Regional competition and was a State Qualifier.
She entered the HCISD Student Film Awards and was nominated out of 296 videos, entering as a final nominee for the Educational Category.
She plans to attend the University of Texas at Austin – Moody College of Communication and aspires to work in the film industry.
Congratulations, Madilyn Zamorano!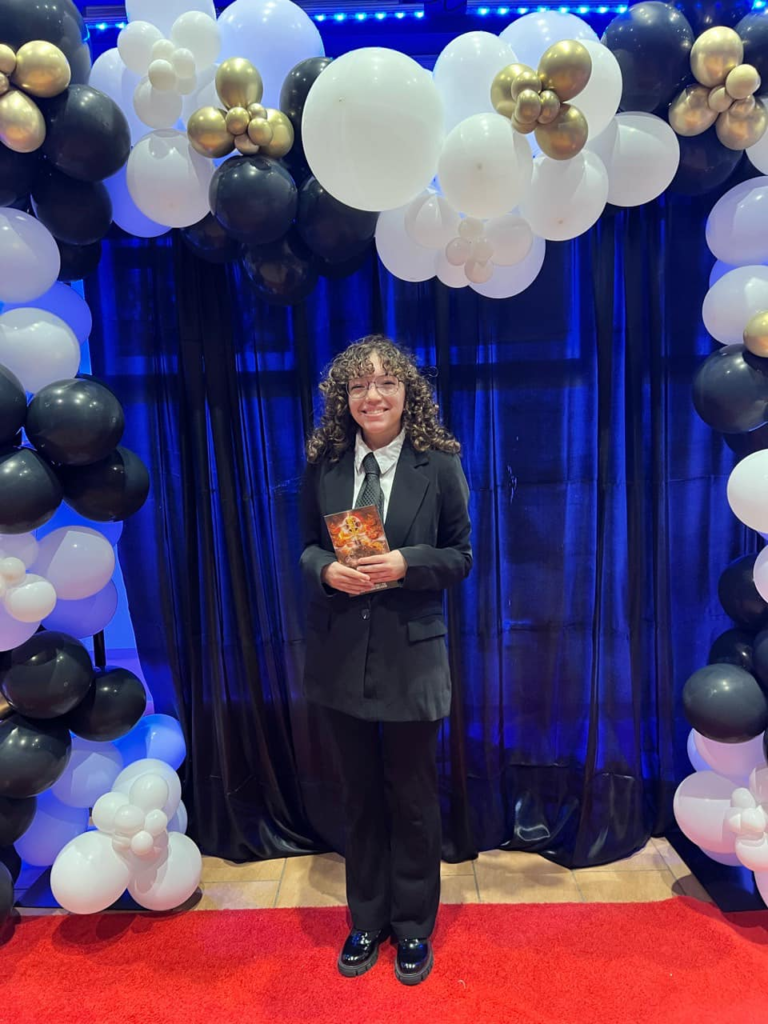 Related