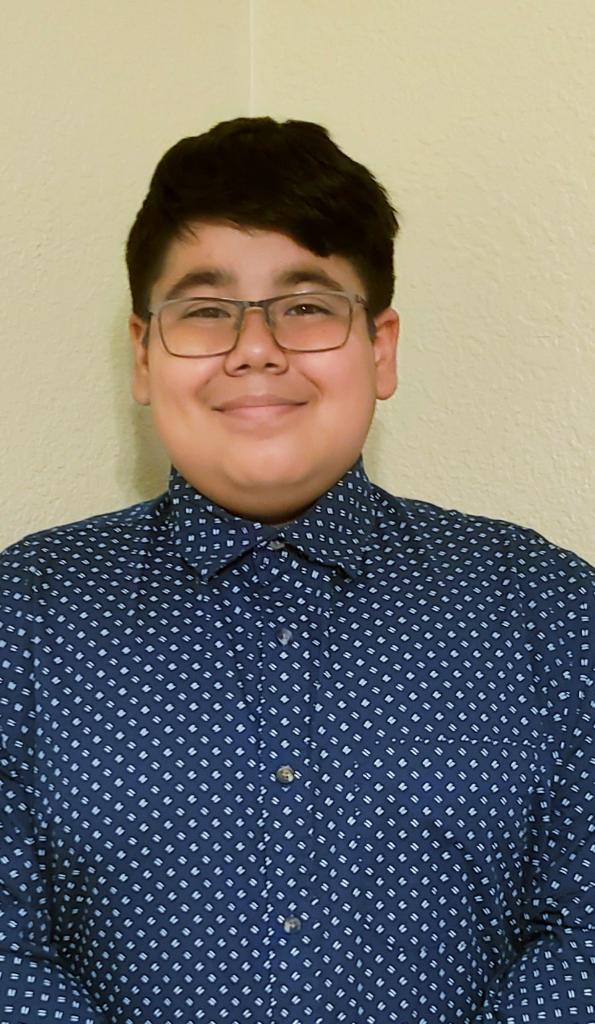 Emilio Flores
LFN
La Feria High School's band and choir students recently showcased their exceptional talents at the UIL State Solo & Ensemble Contest, held on May 27th and May 30th, 2023, respectively. Two students, Nicolas Noriega from the band and Hailo Garcia from the choir, garnered top honors, earning gold medals and receiving accolades for their outstanding performances.
Nicolas Noriega, a skilled percussionist, competed in the snare solo category with his piece titled "Hit-N-Run." To qualify for the state contest, students must first achieve a 1st division rating at the region solo & ensemble contest. At the state level, Noriega once again impressed the judges and secured a 1st division rating, denoting a superior performance. Furthermore, his exceptional skills and dedication were recognized when he was named the Most Outstanding Performer of the entire contest. This is a significant achievement considering the participation of schools from across Texas in the highly competitive UIL event.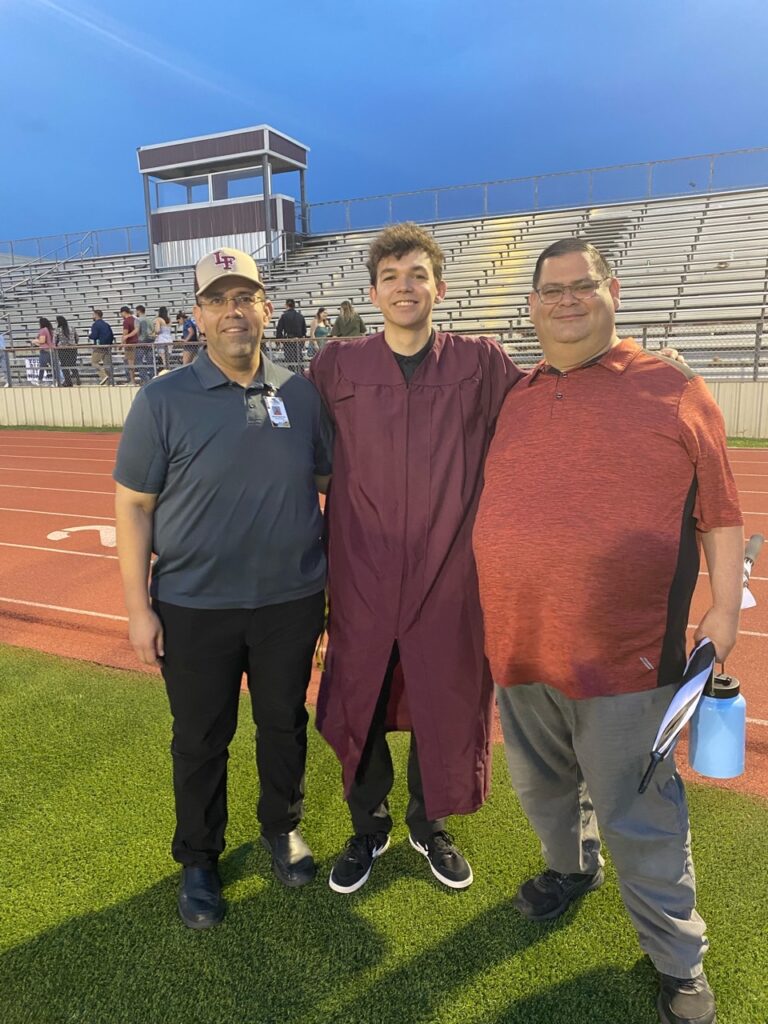 David Cardona, the Head Band Director at La Feria High School, commended Noriega for his remarkable accomplishment, describing him as an intelligent and talented young musician. Cardona emphasized the student's hard work in mastering his solo and perfecting it diligently, ultimately reaping the rewards of his unwavering dedication.
In the choir category, Hailo Garcia, a freshman at La Feria High School, delivered a flawless vocal performance that earned him a Superior rating and a coveted gold medal. The UIL State Solo & Ensemble Contest attracts over 20,000 students annually from high schools across Texas. Participants converge in Austin and Pflugerville to present their vocal solos, instrumental solos, or piano solos before esteemed university professors who assess their performances on a scale of 1 to 5, with 1 denoting a Superior rating.
Hailo Garcia not only achieved a Superior rating but also received the prestigious "Outstanding Performer" award from the judge representing Sam Houston State University. This distinction is bestowed upon only a select few students who demonstrate flawless execution during their performances.
Randall S. Ashley, the Director of Choral Activities at La Feria High School, congratulated Hailo on his extraordinary achievement, recognizing the student's remarkable talent and dedication. The Outstanding Performer award is a testament to Hailo's exceptional musical abilities and the hours of practice he invested in perfecting his vocal skills.
The La Feria High School band and choir programs continue to foster a nurturing environment that allows students to showcase their musical talents and excel in their respective fields. The achievements of Nicolas Noriega and Hailo Garcia at the UIL State Solo & Ensemble Contest highlight the dedication, skill, and artistry that thrive within the La Feria High School music department.
Related