What's better than watching the NFL? Free money!
You can partake in the best of both worlds this weekend with our new free-to-play FOX Super 6 game.
How do you play? Enter the contest by predicting the correct answers to six questions before the games start for your chance at weekly cash prizes. All you have to do is finish in the top six to win a prize.
It really is that simple, and again, it's free. Also, here is an easy FAQ on all the steps and rules.
And if you need a little help before heading to the app to make your picks for Sunday's big games, I've got you covered.
Let's dive into the questions and my predictions below.
What will be the outcome of the Giants-Cardinals game?
Giants win by 6 points or more; Cardinals win or lose by 5 points or fewer
Have to think the Giants, who were awful against the Cowboys, play much better against a Cardinals team that did next to nothing offensively and looks as bad as advertised.
Prediction: Giants win by 6 points or more
Which quarterback will throw for the most PASSING YARDS?
Josh Allen, Bills; Joe Burrow, Bengals; Jared Goff, Lions; Geno Smith, Seahawks 
Did you see that Seattle defense last week? I like Jared Goff's chances in this spot.
Prediction: Jared Goff
Order the quarterbacks by who will have the most RUSHING YARDS from highest to lowest:
Anthony Richardson, Colts; Justin Fields, Bears; Josh Allen, Bills; Lamar Jackson, Ravens
Since Josh Allen struggled so much versus the Jets, I expect him to have a better game here. 
I'm not sure Jackson will be running as much in this offense, and I don't think he will lead this group against a Cincinnati defense familiar with him.
Prediction: Allen, Fields, Richardson, Jackson
Which team will allow the FEWEST POINTS?
Lions, Texans, Colts, Giants
Did you see the Cardinals' offense last week? I'm surprised the Giants offer the most bang for your buck here when it comes to the rating scale. 
Houston against a bad Colts offensive line would be my second choice.
Prediction: Giants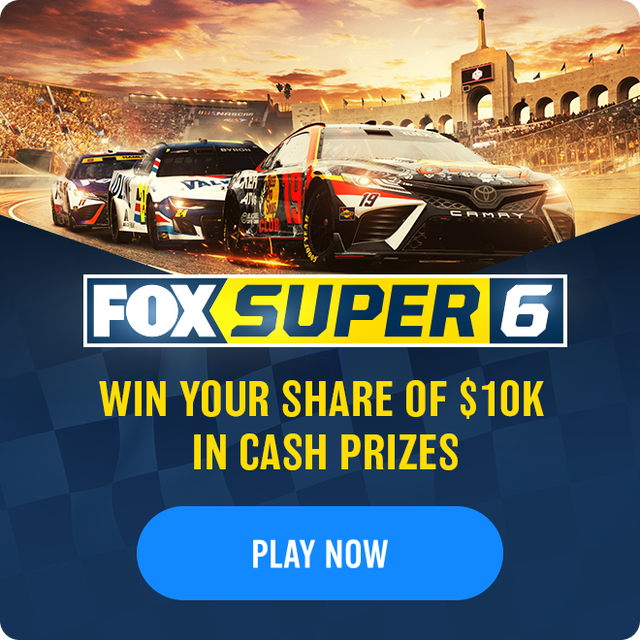 Order the receivers by who will have the most RECEIVING YARDS from highest to lowest:
Mike Evans, Buccaneers; Amon-Ra St. Brown, Lions; Puka Nacua, Rams; Brandon Aiyuk, 49ers
As was the case in choosing Goff, this is a play against a poor Seahawks defense in what should be a high-scoring game.
I love the 49ers' offense, but there are so many weapons there, and that could mean a different leading target each week.
Prediction: St. Brown, Aiyuk, Evans, Nacua
Peter Schrager's cheat sheet ft. Aaron Rodgers' injury timeline & Zach Wilson
Schrager and Helman start the segment by talking Aaron Rodgers' injury.
What will be the outcome of the Seahawks-Lions game?
Seahawks win or lose by 5 points or fewer; Lions win by 6 points or more
I'll take the Seahawks here. I'm not high on Seattle this year, but it is a tough spot for Detroit coming home off of a huge win in Kansas City. After that big win, everyone now expects them to be a contender and play like that every week. But that is recency bias.
Seattle was bad last week, but with the prospect of 0-2 staring them in the face, I'll grab the points. 
Prediction: Seahawks win or lose by 5 points or fewer
Tiebreaker: What will be the final score?
Prediction: Lions 31, Seahawks 28
Chris "The Bear" Fallica has covered sports for nearly three decades. While college football has been his focus, he also enjoys the NFL, Soccer, Golf, Tennis, MLB, NHL and Horse Racing, with an "occasional" wager on such events. Chris recently won the inaugural Circa Football Invitational and finished in the Top 10 of the Golden Nugget Football Contest. He's a multiple-time qualifier for the NHC Handicapping Championship. Remember, "The less you bet, the more you lose when you win!" Follow him on Twitter @chrisfallica.
---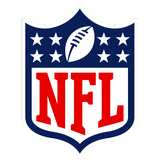 Get more from National Football League Follow your favorites to get information about games, news and more
---