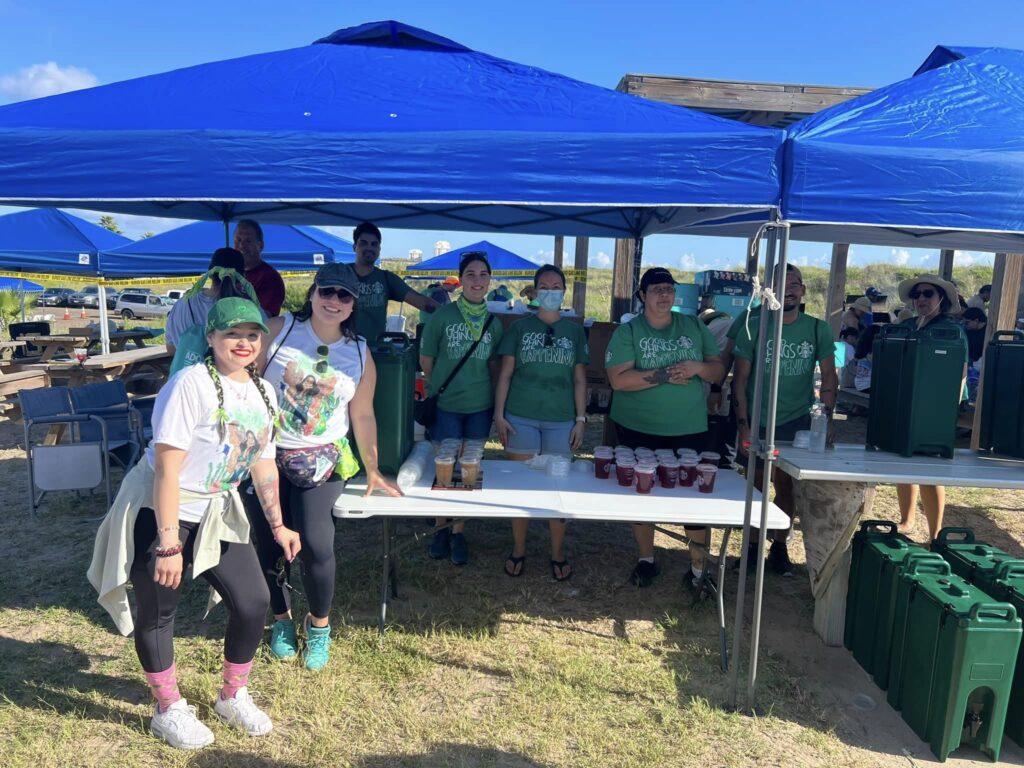 By Nelda Briones
LFN
On Saturday September 23, 2023, Texas held its Texas Adopt-A- Beach 2023 Coastwide Fall Cleanup. This year's coastal cleanup was in honor of Maite Yuleana Rodriguez of Uvalde, Texas. Maite was one of the many students killed in the May mass shooting at an elementary school last year. This year's cleanup was special because Maite loved the ocean and dreamt of attending Texas A&M University in Corpus Christi to become a Marine Biologist. The university created a scholarship in her name to ensure she will always be part of the islander family. Maite's mom mentioned in a Facebook post that the scholarship will be awarded to an Uvalde student pursuing a degree in Marine Biology.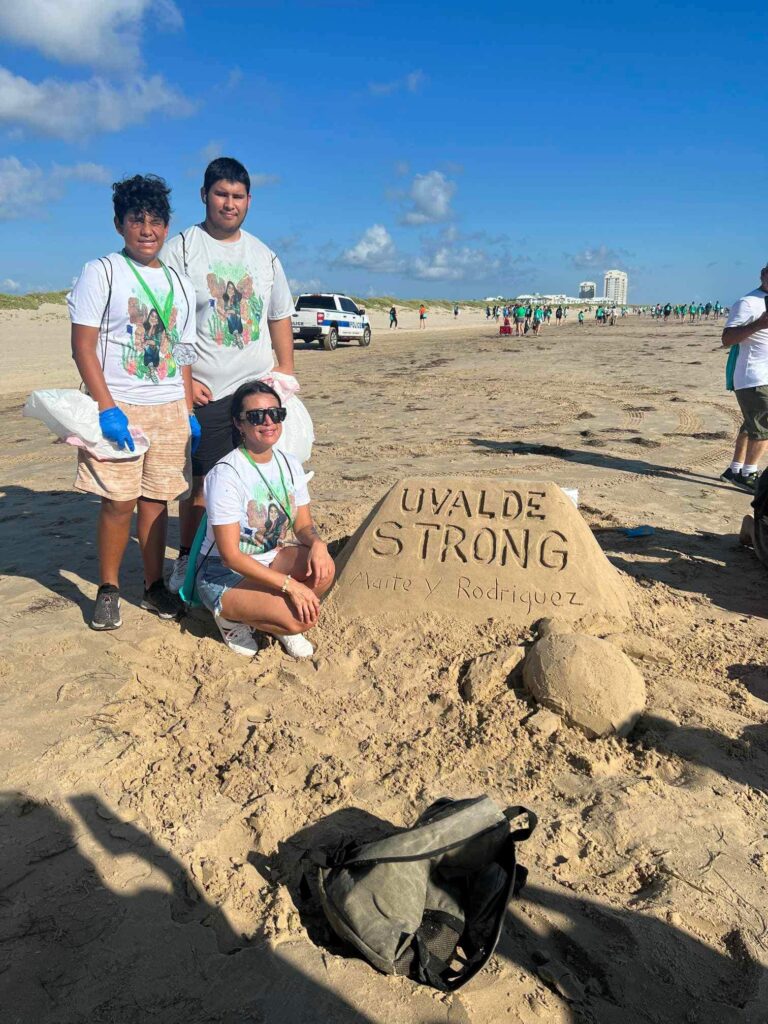 Her love of the color green inspired the volunteers to wear green to honor her. The cleanup in her honor was made possible by a San Antonio based organization called Maya's Love. The organization's mission is "to provide a symbol of care for any child who is experiencing emotional trauma through resource filled events and personalized care packages. We provide multiple educational opportunities that allow for community empowerment." founder and CEO, Maira Alejandra Carrier
The beach clean-up took place at Beach Access 2 Andie Bowie Park on South Padre Island. Volunteers from San Antonio, Uvalde and all of the Rio Grande valley came out to clean up the beach and support a good cause. There were over 190 volunteers in attendance who wore green to honor Maite. One local student Marci Thomas created over 40 green bracelets that were handed out at the cleanup as well.
The Maite Rodriguez family was accompanied by over 200 friends and community members from the City of Uvalde. During the cleanup Cameron County Judge Eddie Trevino, Jr. Presented Maite's family with a proclamation honoring Maite and her life.
Photos from Maya's Love Facebook Page.
Related