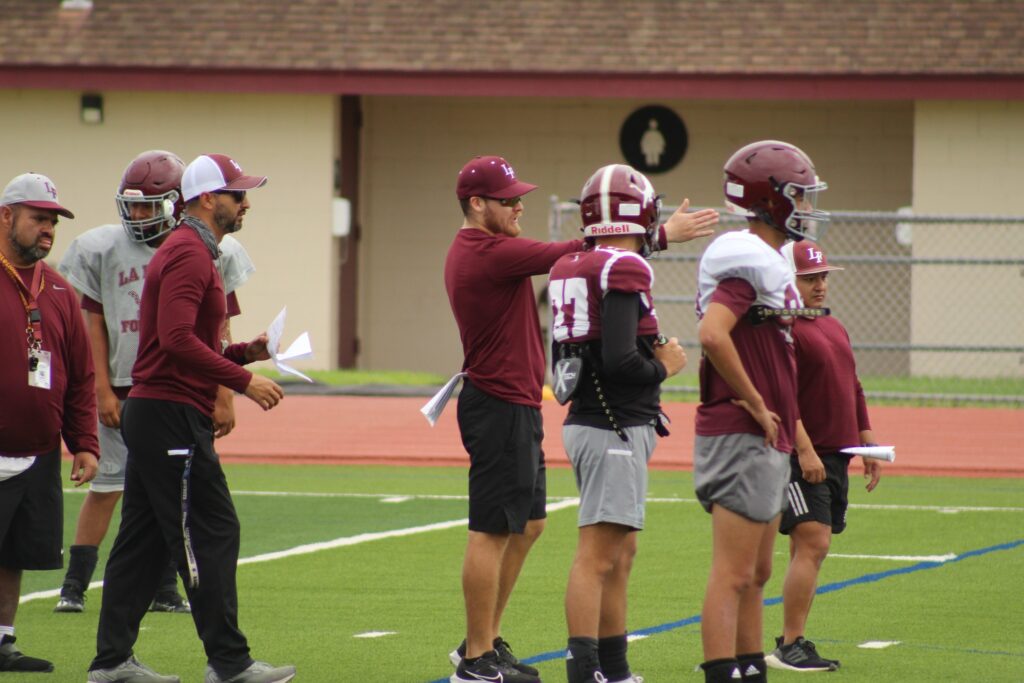 By Ruben Rodriguez
La Feria News
As the 2023 Campaign has played out, the La Feria Lions have struggled throughout the season. After a 1-3 Non-District, the Lions were set to turn the momentum around heading into District Play. Unfortunately, things did not go as planned.
Having not won a game since Week two against PSJA Southwest, the Lions have currently gone on a six-game losing streak.
District Play began in Week Five against the Alice Coyotes. In a dominant performance, the Coyotes pulled away and won 41-6. Now 0-1 in District, La Feria faced off against the Tuloso-Midway Warriors in La Feria's First District Home Game. After struggling early on, The Warriors took control and picked up a massive win over the Lions 47-7.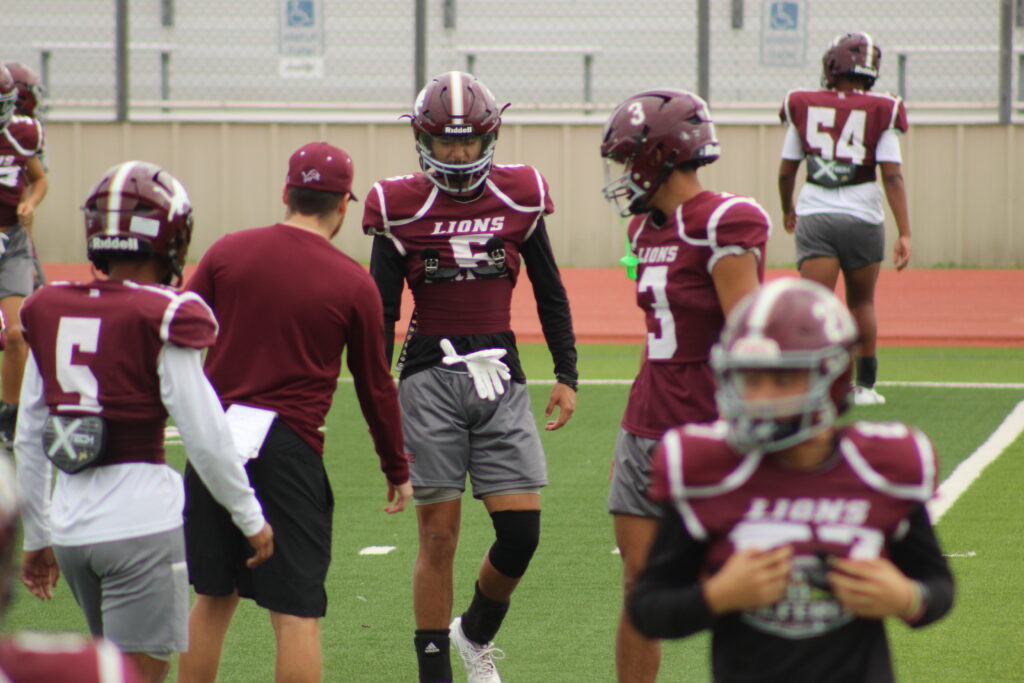 La Feria then hosted the Calallen Wildcats. In what was a rough night from the start, the Lions struggled on both sides of the ball and Calallen took advantage and defeated La Feria 63-0. The loss marked La Feria's first shutout loss of the night.
At 0-3, La Feria will face off against Hidalgo, followed by Zapata October 20, then HM King on October 27.
Last season, La Feria lost their first three matchups in District, which were to Alice, Tuloso-Midway, and Calallen. The Lions then bounced back to defeat Hidalgo, Zapata, and HM King. At 0-3, the Lions were still able turn things around to reach the Class 4A state playoffs. With still plenty of time left in District, the Lions look to repeat history and clinch another playoff berth.
Related